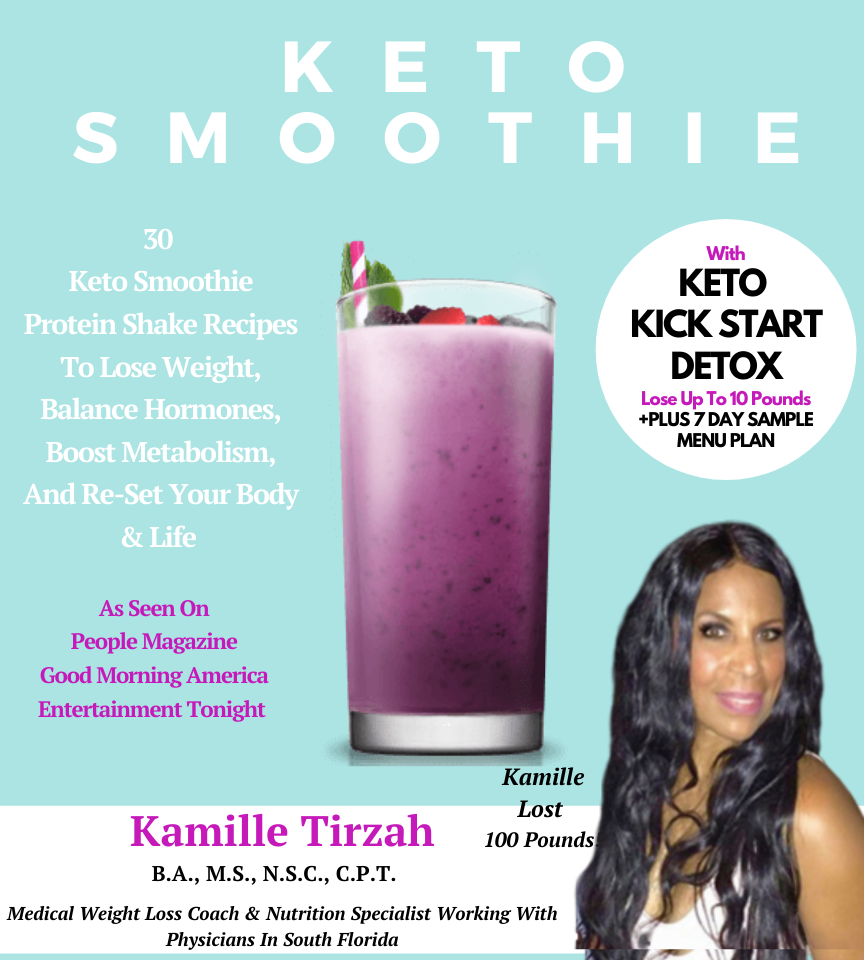 KETO SMOOTHIE
30 KETO PROTEIN SHAKES TO HELP YOU LOSE WEIGHT, BALANCE YOUR HORMONES, BOOST YOUR METABOLISM AND RESET YOUR BODY & LIFE
Includes a 7 Day Easy to Follow Never Hungry Detox with 7 Day Sample Menu plan and more!
KETO SMOOTHIE, is a collection of 30 protein based smoothies that can help you burn fat while keeping you full and satisfied!
They improve your health and boost your metabolism. The book is JAM PACKED with Filled with weight loss tips and strategies, how to beat low energy, improve your immune system, BALANCE HORMONES AND MORE…especially women and men with hormone imbalances such as:
Thyroid Imbalances

Hashimoto's Disease

Insulin Resistance

PCOS

Testosterone

Menopause

Pre-diabetes

Type 1 and Type 2 Diabetes
This is a FREE DOWNLOAD!- AS MY GIFT TO YOU DURING COVID 19 and BEYOND!
You will see and feel the difference in as little as 3-7 days.
These are some of the very same recipes that helped me lose over 100 pounds!
https://www.instagram.com/whycantiloseweightdotcom/
How To Lose 100 Pounds University: Home of Why Can't I Lose Weight Solutions
Facebook page
https://www.instagram.com/whycantiloseweightdotcom/
Facebookgroup
❤️FREE : COVID 19 GIFT!- Email address is OPTIONAL!!
KETO SMOOTHIE : 🥤30 KETO PROTEIN SHAKES TO HELP YOU 👙🩱LOSE WEIGHT, BALANCE ⚖️YOUR HORMONES, BOOST 💥METABOLISM, AND ⚡️RESET YOUR BODY & LIFE!
WEBSITE: https://www.whycantiloseweight.org/
FREE COURSES AT HOW TO LOSE 100 POUND UNIVERSITY home of WHY CAN'T I LOSE WEIGHT . COM
How To Lose Weight With The Law Of Attraction FREE VERSION
KETO SMOOTHIE
https://how-to-lose-100-pounds-university.teachable.com/
PAID COURSES:
"Why Can't I Lose Weight?!" Block Buster System6-Week CourseBlast Through The Weight Loss Blocks Keeping You Stuck And Start Losing Fat Today!
How To Lose Weight With The Law Of Attraction Master Course
PLEASE SHARE! STAY SAFE!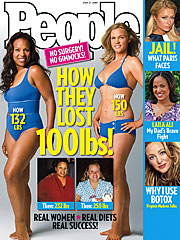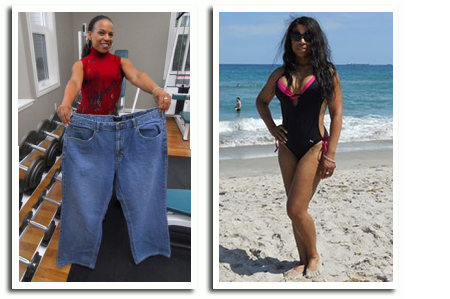 Your Instructor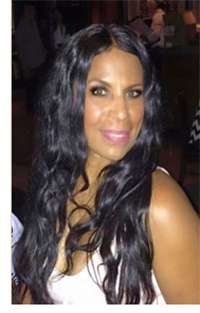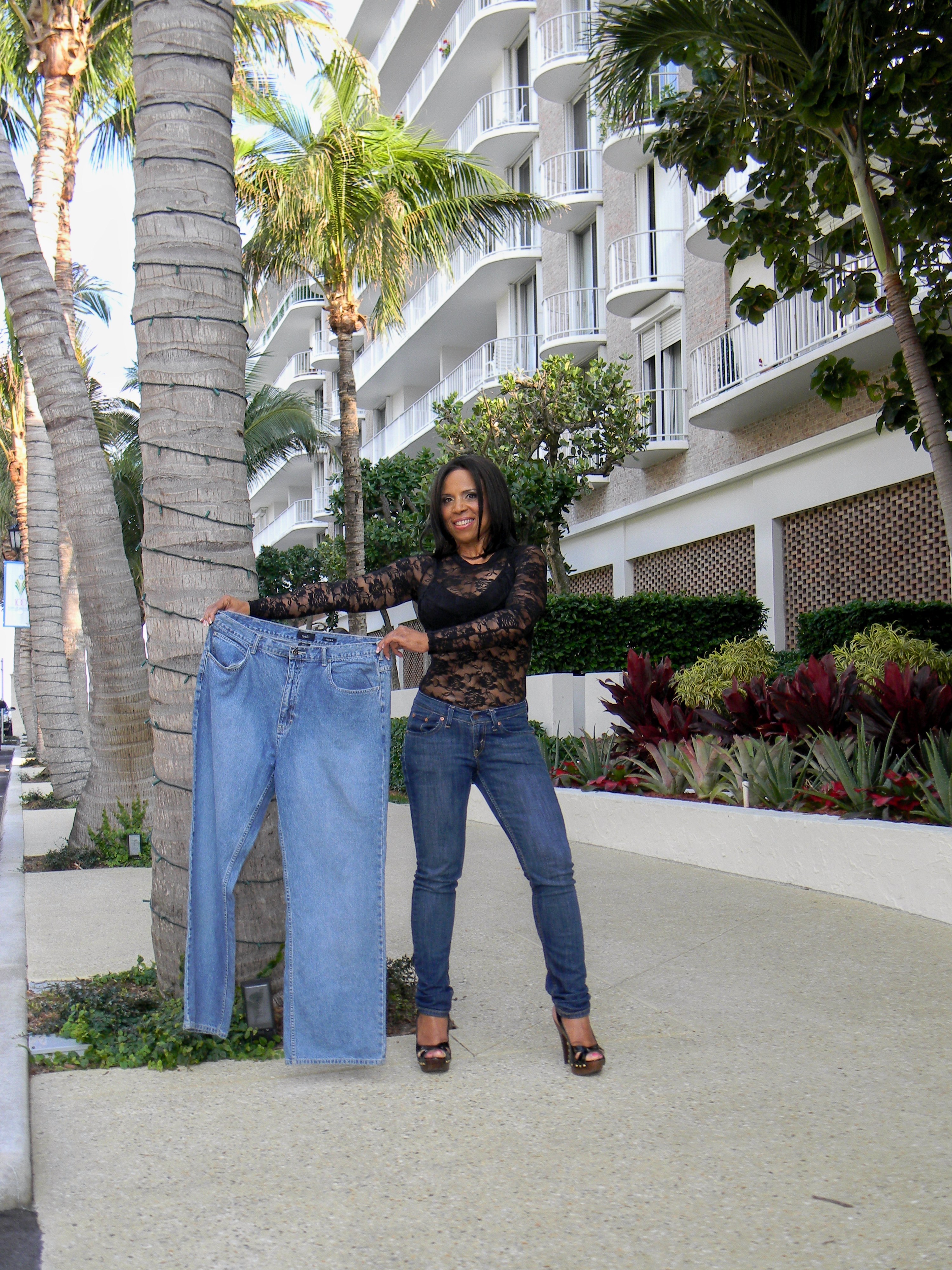 Kamille Dawn Tirzah, once toppling the scales at over 232 pounds, not only lost the weight, but was featured on the cover of People Magazine, interviewed by Robin Roberts on The Good Morning America Show, and highlighted on Entertainment Tonight in May of 2007. She has a BA, MS degree, and certified in personal training, weight loss coaching, and nutrition. She is the author of Fat Chick To Cover Model on Amazon and her first online digital coaching program on click-bank titled, Lean Body Principles: Lose Fat Weight Fast! Secrets Your Doctor Didn't Have Time To Learn.
Helping people reach their health, weight, and fitness goals is her passion and she demonstrates this through her work as a Weight Loss Coach and Nutrition Specialist for a team of doctors in South Florida and has coached over 10,000 people!
From kids to adults, doctors to celebrities, Kamille has helped thousands of people lose weight, get fit, and change their lives for the better.



Course Curriculum
KETO SMOOTHIE
Available in days
days after you enroll
Frequently Asked Questions
IS THIS A COURSE?
This is a free ebook for anyone who wants to lose get a jump start on their health and weight loss for 2020 as a JUMP INTO THE NEW YEAR PRE-HOLIDAY GIFT!
How long do I have access to the FREE EBOOK?
How does get instant access and download it today sound?
What if I am unhappy with the book?
We would never want you to be unhappy! If you are unsatisfied with your FREE GIFT contact us and give suggestions on how it could be better!